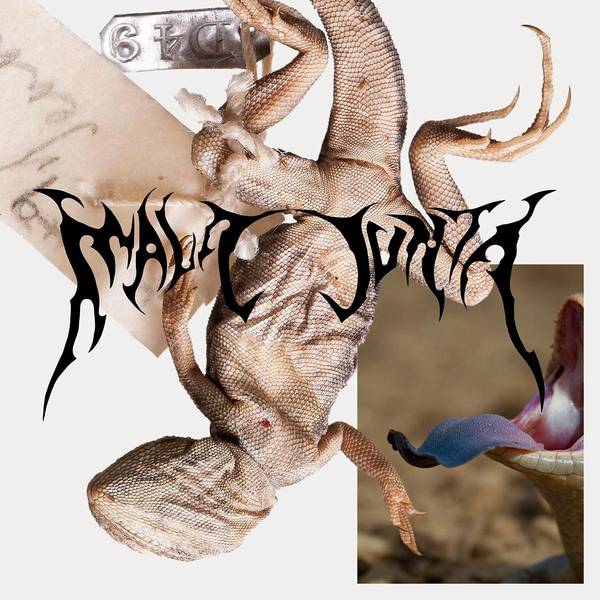 Amniote Editions and Mala Junta present "The Collective Capsule"
Tax included, Shipping not included
Amniote Editions team up with friends and bbs of Mala Junta for "The Collective Capsule" - a celebration of 5 years of Berlin's favorite queer event. The capsule collection consists of a 12" cordially made up of 4 belters from the residents Hyperaktivist, Yazzus, DJ Tool and D.Dan, two compilations stacked with friends and lovers and limited merch. The capsule also launches 'Amniote Editions' return to graphic design studio Alexis Mark, who were part of the birthing of the platform and now presents their first cover design as a multilayer 12" gift - a record wrapped in a beautiful poster protected by a limited edition screen printed PVC sleeve.
---