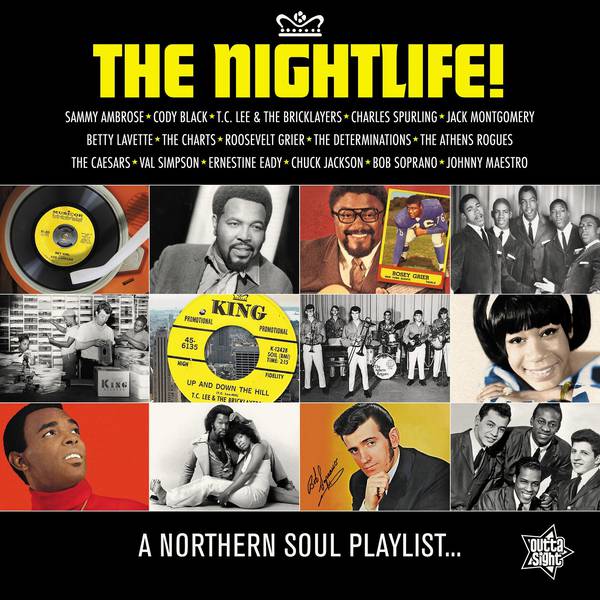 The Nightlife! A Northern Soul Playlist...
Tax included, Shipping not included
"The Nightlife!" ist ein weiterer grandioser Northern Soul-Sampler aus dem Hause Outta Sight. Mit 16 Hits und Raritäten aus 40 Jahren Northern Soul-Szene. Feat. Bob Soprano, T.C. Lee & The Bricklayers, Cody Black, den Floorfiller von Johnny Maestro & The Crests sowie Archiv-Raritäten von Val Simpson und Chuck Jackson.
---