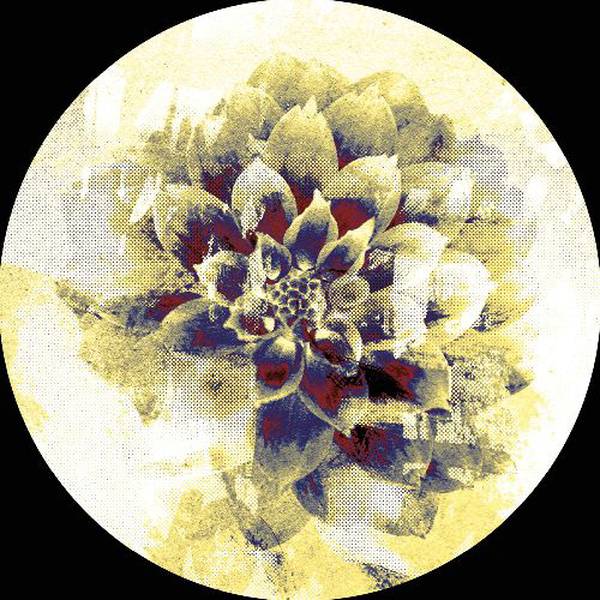 Infernal Sounds presents:
Tax included, Shipping not included
Infernal Sounds bring their digital series to life with this spicy VA compilation, snipping four of the standout tracks from their first four EP's. The VA presents tracks from all over the world, spanning from Japan to the US, back home to Bristol and bouncing to Barcelona. Karnage, 'Spirit Bomb' kicks things off by slicing and dicing you with mid-range blades and tearing you apart with the heavy trap-style low-end ruckus. Switching things up completely on the A2 is Kodama with the wonderful 'Clear Your Head', entangling you in the beautiful melodies and uplifting mainframe, before Chief Kaya spins you all the way back to '06 on 'Ma'at'. The track brings about an essence of the old-school and a premium beat that you need to feel on a soundsystem. Finally, Khanum drops you in with and takes you under with 'Bun Politician', a strong message for the times, and a forceful track at that. The tracks on this EP have had heavy support from the likes of Truth, N-type, BunZer0, Sicaria Sound, Deep Tempo, Hamdi and many more.
---