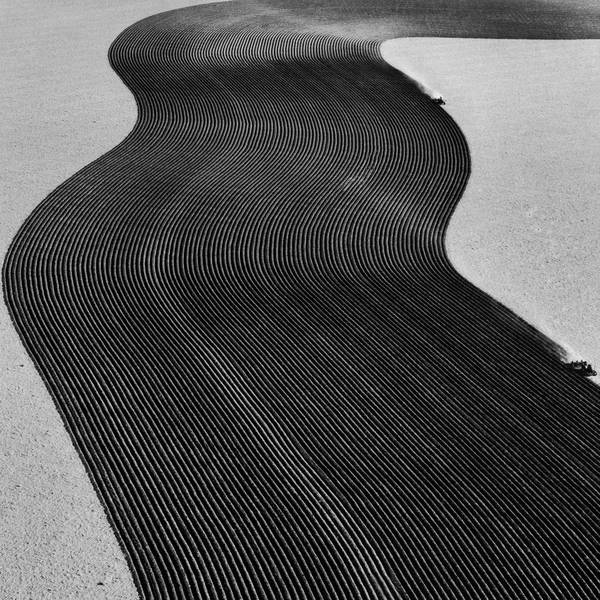 Tax included, Shipping not included
After a 5 year pause for breath, Rainer Veil return with their debut full length for Modern Love; an immersive, kinematic tumble through electronic forms from hyper trance to tape dub experiments and loose polyrhythms - a summoning of 'ardcore spirits in flux. 
A hypnotic soundworld tempered by weighty bass and angular construction, 'Vanity' marks a breaking away from the binds of overthinking, an embrace of imperfection. It's a brighter set of tracks then anything we've heard from Rainer Veil before, discarding the foggy filters and guitar pedals that were the signature of their first two EP's in pursuit of a more loose-limbed and swung ideal. 
Opening on the skeletal Trance vapour-trail 'Sim Screen' and the agitated 'Repatterning', we head into a ferociously asymmetric warehouse swerve 'In Gold Mills' conjuring an uncanny, nighttime vision of suburban bass riddled with tension and bliss. 'Shallows' retreats through isolation dub, echoing 'Change Is Never Easy', a re-worked House template fractured to its bare percussive core, while 'FM2' entwines a double helix of DX7 patches with a heart wrench, and 'Gauze' dismantles a mosaic of Kwaito patterns, buried under a haze of smoke. 
Tracing rapidly mutating electronic forms, from ringtone hooks to latinate rhythms and Razor synth edits, 'Vanity' explores an instinctive swell of ideas and influences in perpetual and unstoppable forward motion, a sequence of flash frames captured and distilled for posterity.
---