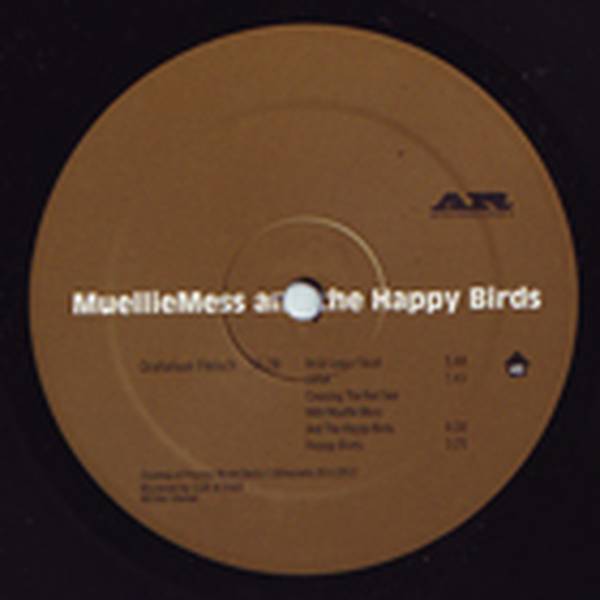 Crossing The Red Sea With...
Tax included, Shipping not included
Loaded acidic & crafted tension, exploratively executed with and overall consistent and limited sound palette. Mullie Mess has been recording and producing as 100records for years and always carved a way through the real sonic underground of Berlin. Simultaneously strict and tilted, straight forward and leftfield, harsly deep and still masterly captivating. Last track is also source material for Madteo's Cositas Ricas featured on Sex Tags Amfibia's AMFIBIA 15 LP compilation.
---