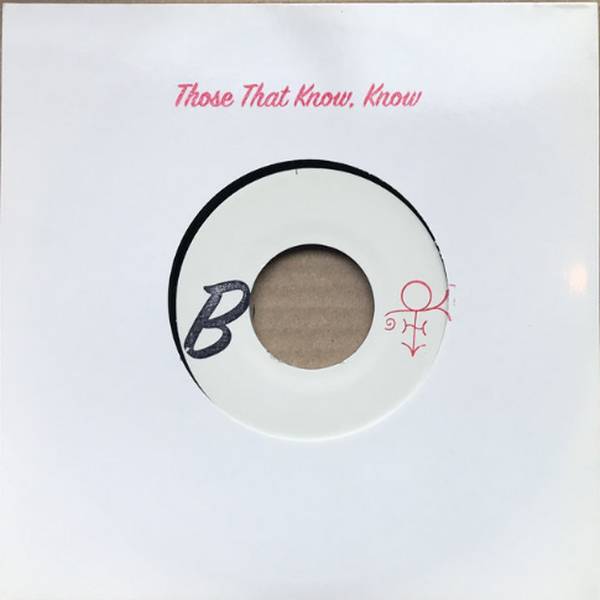 Believe in Love / Forever in My Life (Schneller 7" Mix) - 1/customer!
Tax included, Shipping not included
Based in Berlin via Canada, Eddie C has built a reputation from a rich catalogue that fuses funky baselines, infectious drums, and contagious samples. He is the head honcho of Red Motorbike Records, well-known for his remixes and edits that frequent dance floors and DJ sets across the globe. He has blessed Bump 'n Grind's inaugural release with two certified heaters. The A-Side, "Believe in Love" is a flashback tune to a time when gold fringe, hoop earrings, and suede draped the bodies of sweat-drenched partygoers. An instant hit that evokes a familiar soulful steppers rhythm with a memorable sample. The B-side, "Forever in My Life (Eddie C's Schneller 7" Mix)" is an edit of the classic Prince tune. Eddie C taps into the harmonious vocals from the late, great singer, looping funky guitar rifts, crowd noise, and a soundscape that will make listeners bust out the baby powder and turn their living rooms, kitchens, and domiciles into a joy-filled dance space. With only 500 copies pressed, never to be digitally-released, these tracks are packed with sunshine and retro vibes perfect for the imminent return of live events, as well as at-home vinyl sessions that fill your listening space with love, energy, and positivity.
---