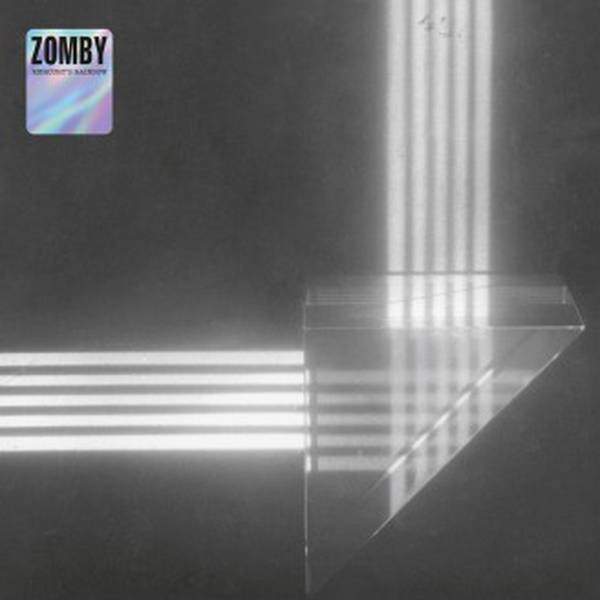 Tax included, Shipping not included
• Limited Edition Vinyl 
 After nearly a decade in the making, Zomby finally dispatches Mercury's Rainbow, his astonishing and uniquely formulated dedication to Wiley's series of Eskibeat releases, a.k.a. the cornerstone of grime. Originally recorded over an intense couple of weeks while suffering from circadian dysrhythmia, Mercury's Rainbow documents Zomby riffing on intricately hand-programmed arpeggios, using theories of colour and its relation to the sonic chromatic spectrum - the circle of fifths - to place an expressively avant spin on the Wiley Kat's slyding Triton squares and frozen, post-garage drum patterns. Rather than simply imitating Wiley's foundational unit of grime currency, Zomby innovates with a structure of bewildering, modal styles, refracting 16 diamond-cut permutations according to a colour-sound spectrum of tonalities. In the process he effectively loosens up and liquifies the Eski riddim, rendering its bones and sinew in varying states of reactive, physical deliquescence or GIF- like micro-organisms. For dancers and DJs, the fluid contours and viscous, displaced rhythmic anticipation of Mercury's Rainbow suggests myriad geometries for movement in-the-mix, and serves to single-handedly put to sleep a whole genre of also-ran, prosaic "future grime" thru its methodical, inventively ground-up construction. While it's difficult to say with certainty, if Mercury's Rainbow was issued at the same time it was created, it may have arguably altered the course of UK grime instrumentals in much the same way Wiley's original template coined a whole new genre, essentially making it the last word in grime futurism, proper.
---