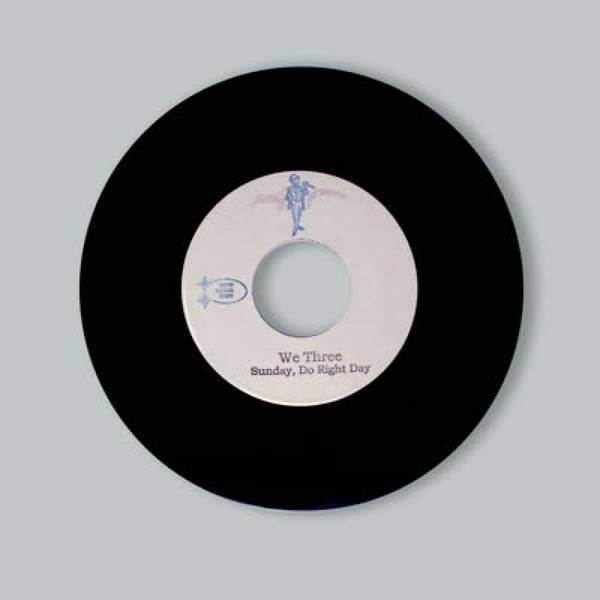 Sunday, Do Right Day / You Shouldn't Have..
Tax included, Shipping not included
Previously Unreleased Soul from 1971 recorded at Scepter Studios, New York and penned by Clark/Williams/Bailey. These Deep Soul tracks were from a demo reel-to-reel tape by We Three, the Stax/Volt songwriting team that comprised Bettye Crutcher, Homer Banks and Raymond Jackson. "You Shouldn't Have Set My Soul On Fire" was recorded by Inez Foxx in 1970 & Rock Flowers in 1971. Limited Edition Hand-Stamped pressing of 300 copies.
---