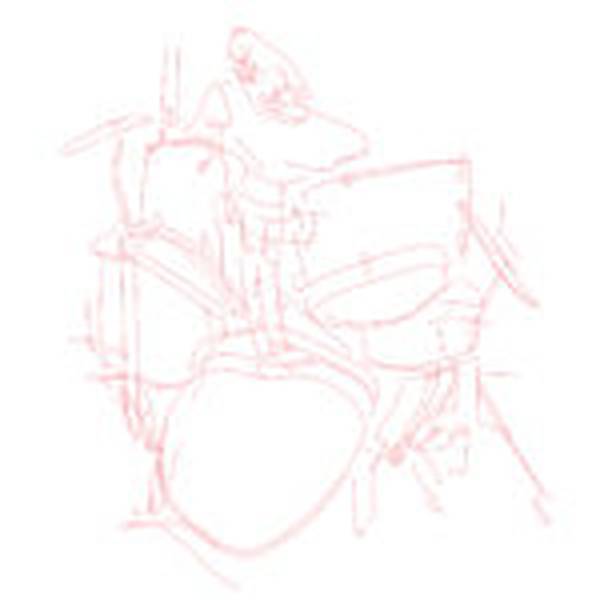 Tax included, Shipping not included
Early June 2019 Frankfurt am Main based label MMODEMM unleashes DRUMS – the first of a series of vinyl compilations in the spirit of signature sounds, stating a tribute to sound-libraries – a deconstruction of your favorite preset sound-groups. DRUMS will be followed by sound-themed releases FLUTES, VOICES and SLAPBASS within the next months.
 DRUMS features a proggy composition by Eva Geist (Macadam Mambo), a raving clave inferno with odd, pitched chants by Cienfuegos (L.I.E.S.), a dance-floor drum-solo straight from Ireland by Lumigraph (Opal Tapes, Mr. Saturday Night) and last but not least – a drunk masterclass drum-lesson by Peder Mannerfelt (Avian, Berlin Atonal Rec), taking house apart with his "Dumb Drums".
---