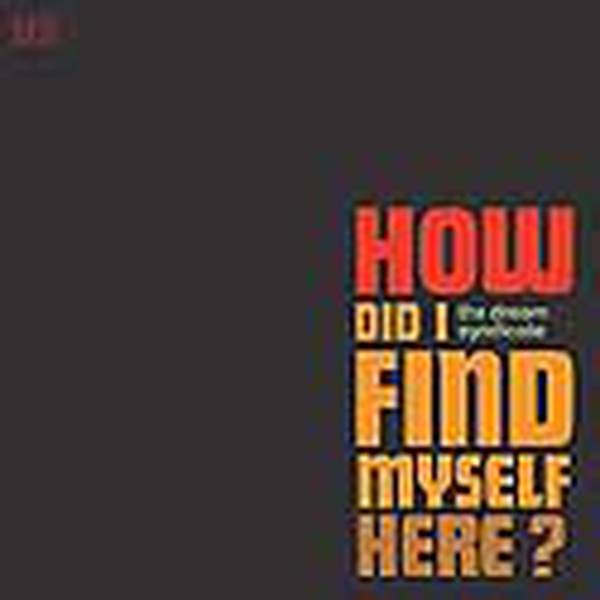 How Did I Find Myself Here?
Tax included, Shipping not included
The Dream Syndicate ist eine US-amerikanische Rockband aus Los Angeles um Frontmann Steve Wynn. Sie wurde 1981 gegründet und gehörte einst zum Paisley Underground (The Bangles, The Rain Parade, The Three O'Clock). In den frühen Achtzigern, als die meisten Bands mit neuesten technologischen Errungenschaften experimentierte, besann sich das Dream Syndicate auf die gute, alte Gitarre und veröffentlichte 1982 mit "The Days Of Wine And Roses" ein Album, das stark von Velvet Underground, dem Garagenrock der späten 60er sowie Punk beeinflusst war und auf Acts wie Nirvana oder die Black Crowes einen massiven Einfluss hatte. Bis zum Split 1988 tourte das Quartett mit Größen von R.E.M. bis U2. 2012 war die Phase der Soloprojekte vorüber, man tat sich anlässlich eines Wohltätigkeitskonzerts in Spanien wieder zusammen. Im Anschluss verfolgten die Vier das Prinzip der kleinen Schritte und spielten hier und da ein paar Gigs, entspannt und ohne Druck. Das Feedback des Publikums auf ihre Shows war jedoch so gewaltig, dass eine Albumaufnahme geradezu zwangsläufig wurde. So entstand ein Werk, das einen Bogen von "The Days Of Wine And Roses" ins Hier und Jetzt schlägt, und damit das Beste der Vergangenheit mit der Gegenwart vereint. In anderen Worten klingt "How Did I Find Myself Here?" so, als hätten sich Dream Syndicate nie getrennt.
---