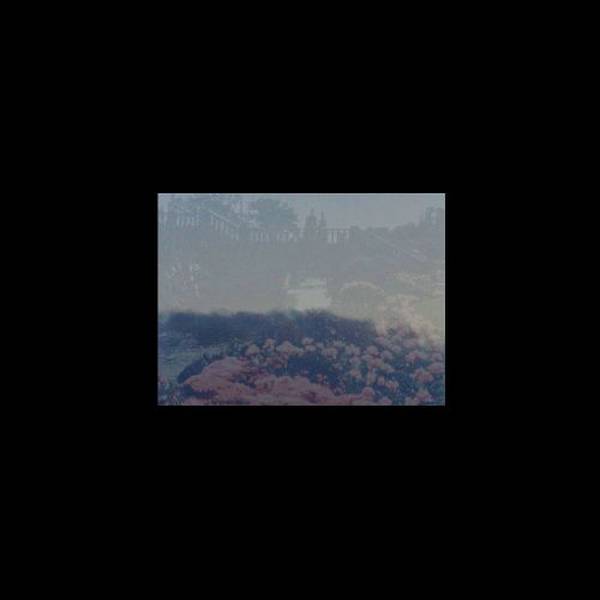 Tax included, Shipping not included
Lucid Dreams is the self-titled, new project from Jason Luxton aka Overlook, which also features close friends Dean Warburton, Joe Theobald & the vocal talents of Manuela Marchis.
With Shades of post-punk, trip-hop and film score dynamics, The Lucid Dreams EP is an immersive multi-genre listening experience that travels through murky underworlds and dream-like hazes. 

 From 'Stone's Throw' to 'Hallucinogenics' the 'Lucid Dreams' EP plays more like an LP, with a narrative amalgamating the different moods created by Luxton to present something that feels clear and complete in its vision.
---