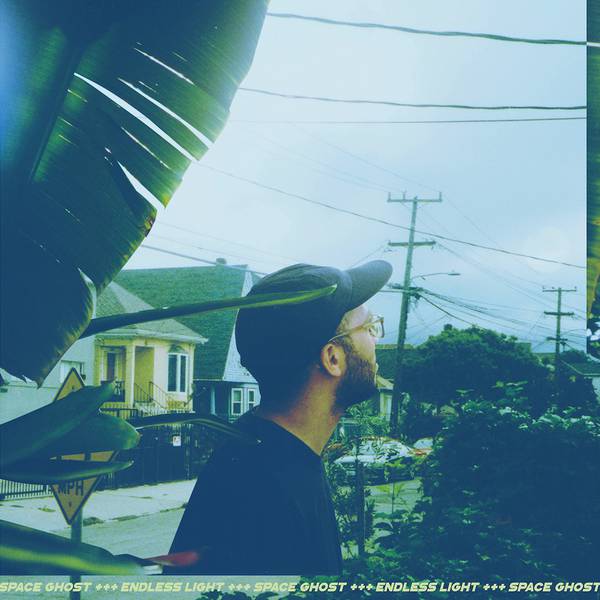 Endless Light LP / 180 Gr.
Tax included, Shipping not included
Tartelet Records is 10. To celebrate a decade in the cut, they're out a home run of new material from label mainstays & fresh signings in 2018. To kick things off, the label is enormously proud to set free Endless Light –– a new record from Oakland newcomer Space Ghost. Coming on like a brainchild to Dam Funk & Mutant Beat Dance, Ghost's sound falls off the shelf between a number of distinct reference points: Lone's early tropical synaesthetics; the modern funk of Funkosphere; the intimate tapes out of PPU. In a sea of Soundcloud copycats, he's a revelation. Endless Light is a record with an open hand: an instantly appealing sound from a new producer with a highly-tuned ear. Born of his collection of antique synths & drum machines, the Space Ghost experience channels a deep heritage of 1980s funk minimalism & analogue boogie. Velvet pads, hood-rat sleaze & heaped spoonfuls of soul Never overly reverential or nostalgic, the record looks forward to a strange, bright future. Its sweeping sci-fi synths & twinkling sound design recall Lone or Dorian Concept's first outings into cosmic psychedelia. "Cosmic Cave" packs enormous ambient vistas into a bejewelled miniature. Frosty interlude "After Hours While It Rains Outside" touch the same cold nerve as Vangelis on Blade Runner. The gently vocoded love jam "Strong Heart" could've even fallen out of the Stranger Things playbook. And there's heat for the club too. Nearly all the low swung beaterludes pick up into skippy house sketches & loping dancefloor cuts. Rather than squeeze into club music's often taut wireframes, tracks like "Colour Waves" & "Following A Vision" dance effortlessly between time signatures. Cruising gems "Endless Light" & "Aquatic Speedway" even go full hilt into the lush domain of vintage Burrell Brothers productions. Throughout, Space Ghost stands out from the mounds of music today defined by lo-fi aesthetics. These are twelve enchanting cuts from a producer who has barely pulled back the curtain on his prowess. Supreme tip for 2018.
---