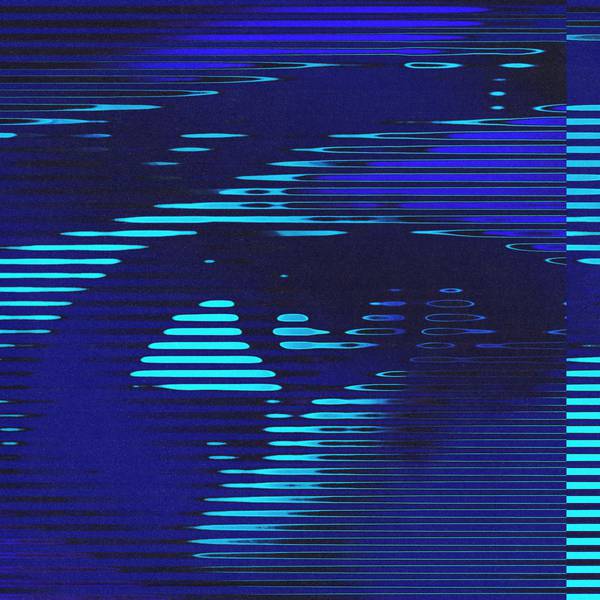 Middle Ground / Sun Phase EP
Tax included, Shipping not included
Pretty Girl is in some sort of purple patch. Storming off the back of stellar releases 'Arc' and 'Sun Phase', the Naarm neophyte has officially arrived with her debut EP 'Middle Ground'. What is now becoming somewhat of a signature, the artist lathers the debut in her very own saintly vocals. This is a four-track exposé of emotive dance music. 
 The A1 'Arc' sets the tone. Flexing her muscles in sound design, PG pieces together a shimmering house runner. Featuring laser-like chords and delectable drum patterns, 'Arc' sends you skyward. Racking up giant streaming numbers and snaring features on more than 20 Spotify Editorial playlists, this one's an underground bullseye. 
 'Empathy' is the next to arrive. A call and response record that walks a lovely tightrope, perfectly balanced in both vocals and production. As the name suggests, the piece is stacked with deep motif's that act as a window into Pretty Girl's day-to-day. Her standout vocal production to date is met with her distinctive driving percussion and melancholic chord progressions. 
 'Lavender' is a sharp percussive creation and a fitting welcome to the B-side. A one-line affair that burrows deeper and deeper. Once again, showing off her prowess in production, PG plays masterfully with sub-bass and glitchy drums resulting in a stellar display of late-night audio. 
 Although devoid of lyrics 'The Only Way Is Through', brims with feeling and is the perfect climax. Here's a record full of hope and promise. Manipulating an array of judiciously chosen synths, PG shapes a vast interstellar space. Over the 8 minute trip, a palette of tight drum patterns come knocking, pleasantly surprising you with each visit. With time on her side, the producer gives each sonic element its moment in the spotlight. And girl do they shine! Where there is light, there is darkness and PG plays with both moods to perfection. Listen closely and you can almost hear the concentration involved in piecing this moving galaxy together. 
 With staggering streaming numbers across multiple platforms along with additions to some of the world's most sought-after playlists, the time is now for Pretty Girl and the release of 'Middle Ground'.
---