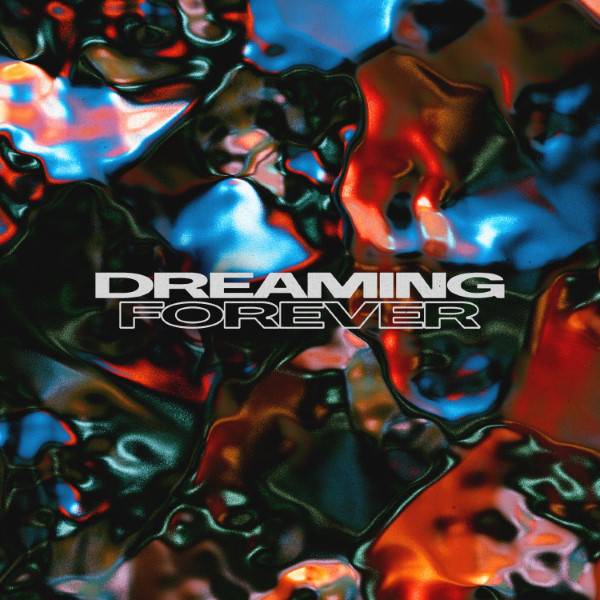 Tax included, Shipping not included
After glowing reviews of Dreaming Forever 001 and club plays from Ben UFO, Skatebard, Michael Mayer and many more, we are very proud to announce 002.
 
 Berlin based DJ Marie Lung is a regular performer at some of the best venues in the house and techno capital. After discovering Marie Lung's set on HÖR and being blown away by her performances on the channel consistently, we contacted the artist to see if she had any demo tracks for us.
 
 The resulting tracks were two timeless and evocative house records that we play constantly in the Dreaming Forever offices. A spaced out remix from the inimitable Vril and a super classy rework from Matthias Reiling, one half of Session Victim, makes up the release.
 
 We are proud to release Marie's inaugural record.
---