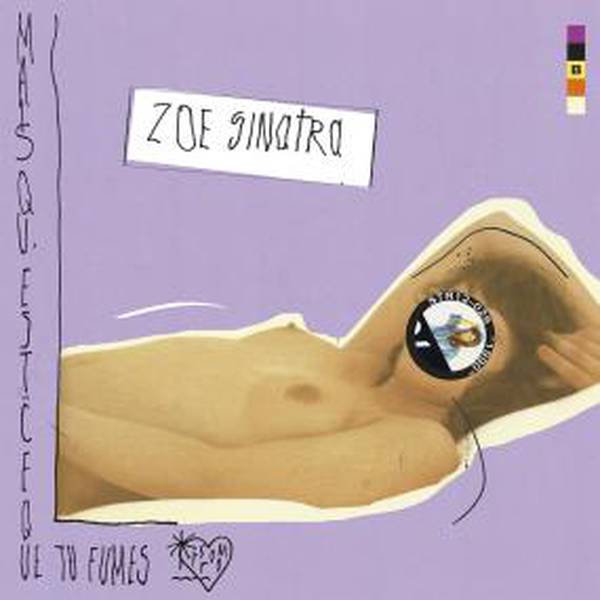 Venetian Blinds / Mais Qu'Est-Ce Que Tu Fumes?
Tax included, Shipping not included
"Second 12" in a series of forgotten FM radio hits for a parallel universe or some other dumb text to promote this amazing Belgian "synth-pop" 12". This one contains the sleazy grim "Venetian Blinds" from '84 and the underwater weirdness from "Mais Qu'est-ce Que Tu Fumes" from '90"
---