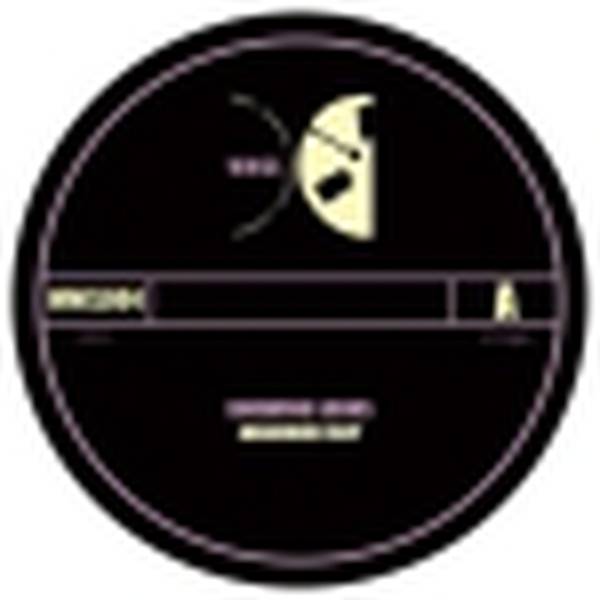 Abandoned Ship / Last Kiss...
Tax included, Shipping not included
KNOWING LOOKS aka Toronto based producer Jason Hopfner, records for Musique Risquee, is the co-founder of Grain Records and is a welcome addition to the WNCL stable. ABANDONED SKIP is an unashamed dancefloor killer with it's hard as hell 2-step beats, irresistible shuffle, swathes of funky electronics and perfectly placed rebel-rousing vocal chants. LAST KISS AT THE PLAINS HOTEL, an epic tale of love and loss, displays a mastery of cut-up production and arrangement that nods as much to Bacharach and Mantovani as it winks to Todd Edwards and Akufen.
---