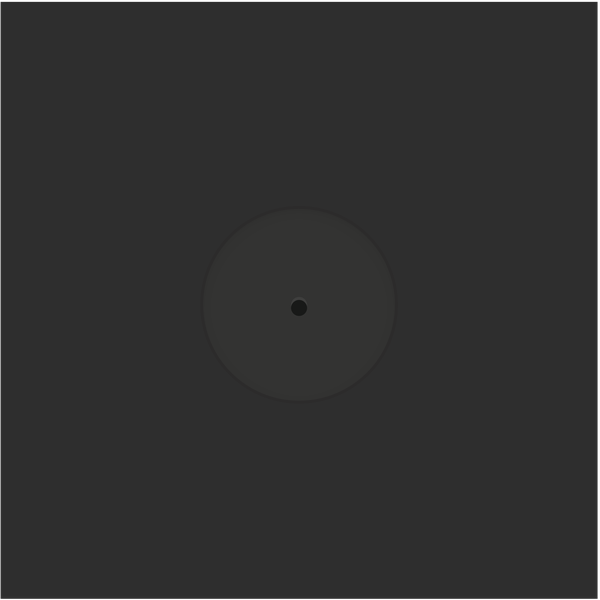 Elevator Music For Headbangers
Tax included, Shipping not included
Nerve Collect is a new label co-founded by Dutch collaborators Identified Patient and Gamma Intel. The first release is Identified Patient's Elevator Music for Headbangers EP and it comes digitally with two bonus cuts, or as a six-track 12". It's a freaky journey into exactly the sort of leftfield electronics to expect going forwards complete with AI artwork by Nina van den Berg and Design by Sander Molenaar.

 Amsterdam's Identified Patient has an off-the-hook approach that's seen him spend the last six years colliding techno, acid, breaks and dub into futurist sound worlds full of irresistible discomfort. With all that experience of playing Europe's most open-minded dance floors, he is now truly dialed into what works for him. He is making deeper-than-ever connections between what he hears in his head, what he plays, and what he makes. Now speaking clearly through his machines, Nerve Collect marks the start of an all-new conversation based around dark energy, paranoid tension and otherwordly seduction.

 The first EP features music written between 2019 and 2022 and takes you deep into the netherworld. It feels both dystopian yet inviting, with hefty bass and twitchy acid that will make both brain and body dance. There's a taughtness right from the off when 'Walk With Me' marries cavernous and booming kicks with bright flashes of acid. 'You Are the Loop' is an AI hallucination with mangled synths, while 'The Fun Never Stops' is psyched-out mutant jungle. The b-side keeps on building with the dark and pressurised energy of 'Dead Demo' and screw-face swagger of 'The Devil is Blue' leading into the final cut 'Second-Hand Nostalgia' which is an industrial take on trip-hop. The bonus cuts spin out yet further into intergalactic electro-techno warfare and controlled rhythmic chaos. 

The mind-melting sonics of this first release proves Nerve Collect is here to do things differently. Includes download code.
---