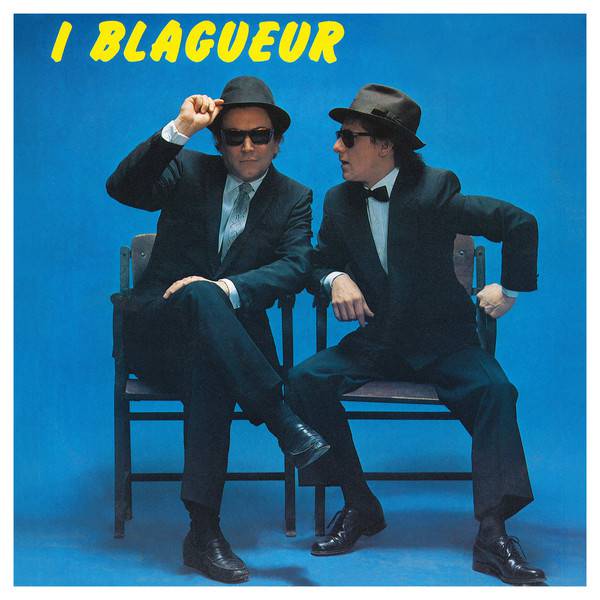 Balla? No! ... / Ti 'D Bale?
Tax included, Shipping not included
Blagueur's cult single "Balla? No! …" finally gets a reissue by Italian imprint Dualismo Sound. Italo Electro Boogie banger packed with a weird rap in Italian and in Piemontese dialect. On the flip side Pellegrino from Early Sounds Recordings delivers an alternative mix and an instrumental dub. Limited to 500 hand-numbered copies plus an exclusive insert with lyrics and additional liner notes.
---