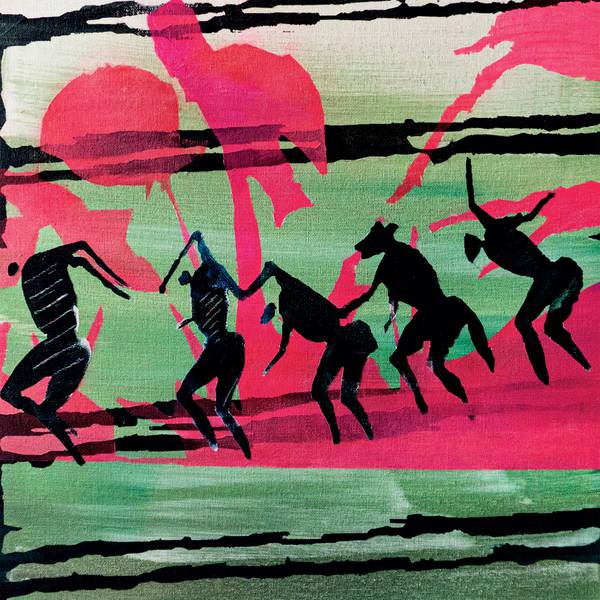 How We Woke Up In Boomland!
Tax included, Shipping not included
Delta Funktionen touches homebase with a heavy double pack on Deeptrax Records: the label that originates from the recordstore he worked at before his international DJ career kicked off. On this double pack he presents a collection of tracks that were made between 2010 and 2020. These tracks never seemed to fit the more conceptual records DF put out, but they have been regular outfits in his DJ sets and always pleased dancefloors around the globe. A true honor for both the label and artist to finally team up and release some of the most playful house and techno cuts Delta Funktionen has produced over the years!
---