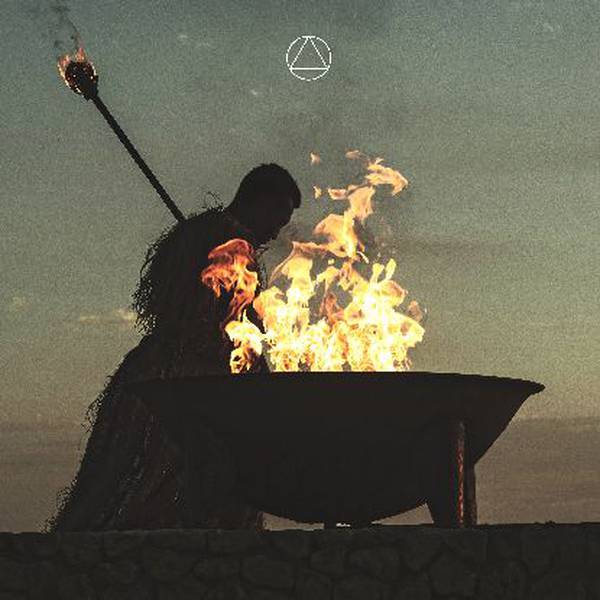 Tax included, Shipping not included
A Mountain of One return with their second single from eagerly awaited forthcoming album "Stars Planets Dust Me". "Dealer" sees them push further into the Cosmos with a modern take on the electronic disco pulses of Kraftwerk and Giorgio Moroder mixed with organic sensibilities, Electric sitar and reverse guitar akin to the heady moments of The Beatles track "Tomorrow never knows". Criss crossing Balearic, psychedelia, disco and electronica.
 
 "Dealer" shows the band, made up of musical soulmates Mo Morris and Zeben Jameson, have lost nothing in the past decade. Recorded over Skype during the coronavirus pandemic, with Mo now in Bali and Zeben in west London, a shimmering, modern classic, experimental but accessible, melodic and adventurous. As ever, it is utterly unique, made in a musical universe all of their own. When A Mountain Of One first started performing, they quickly became one of the most- acclaimed bands out there, with the likes of i-D, Sunday Times Culture, Pitchfork, NME and more raving about them and their inspired and original approach. Sold-out shows and awesome reviews followed with "Collected Works" and "Institute of Joy", two phenomenal globally acclaimed albums that have stood the test of time, This heady odyssey is mastered again by Global Electronic music icon "Ricardo Villalobos", and soon to also be remixed by Ricardo on a full album of his interpretations of the forthcoming album. Their first single "Custards last stand" from the forthcoming album had radio support from NTS radio, Worldwide FM / BBC 6.
 
 The forthcoming album "Stars Planets Dust Me" will be released March of 2022.
---