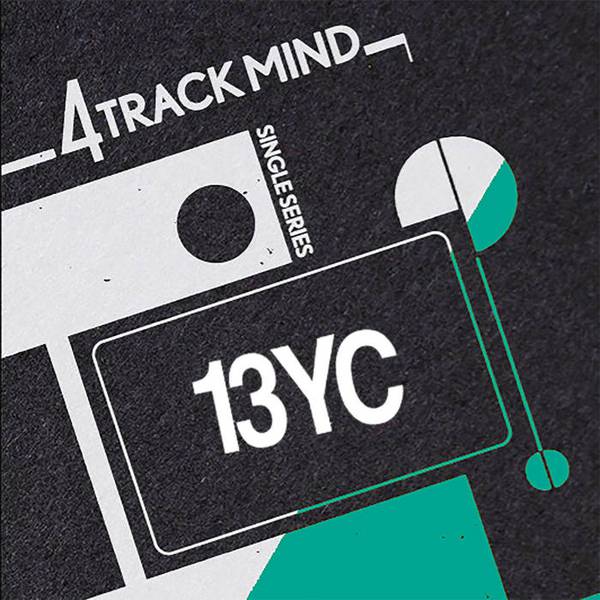 White Liar Glove / What Will You Be Wearing?
Tax included, Shipping not included
FOUR TRACK MIND VOL 03: 13 YEAR CICADA The principle of the FOUR TRACK MIND SERIES is to invite bands/artists to produce 2 songs on a Tascam Porta Studio 244 - 4 Track CASSETTE RECORDER (You remember? Before the war?) The cover artwork - simply antiquated - varies from issue to issue in the colors. Series who deserves series… cover printing: Screen printing 2 colors The sound: superb With drums, bass, synth and sampler, the Berlin trio 13 YEAR CICADA has committed itself to giving musical form to the madness of everyday life. The condition is to have as much fun as possible. The result sounds like math, pop or a slippery version of the german tv show ZDF Fernsehgarten, sprayed by a mud gun. The songs that appear as the new Fourtrack Mind are siblings. Both are about the mantra LongLongShortLongShortLongShortLongShortLongLongShort and the apocalypse. SIDE A: WHITE LIAR GLOVE Elegance in the face of destruction or elegance - the face of destruction? Only you can decide! Either way, it will not be a relaxed ride. SIDE B: WHAT WILL YOU BE WEARING? At concerts 13 Year Cicada have conducted a survey. Result: On Judgment Day the vast majority of people would choose the outfit 'naked'. Interesting! In contrast to the MoMA curator, on whose statements the lyrics are based, 13 Year Cicada also pleads for the all-exposing warmth of the global underground rather than for an appealing design of the end of the world.
---